Rare MSN symbols
If you're looking for MSN symbols here, you probably have a good idea of the normal smiley faces, heart symbols, musical notes etc, and are looking for something a little bit rare or special. You're not alone. Hundreds of people search for rare MSN symbols every day, and now we're going to highlight a few that you can use in your MSN name, status or straight in your chats that will make your friends' eyes pop right out of their heads!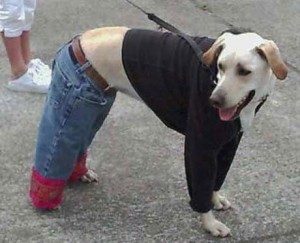 To put any of these cool shapes, emotes and icons into your name, just select them with your mouse and right-click and click on 'copy' – then click where you want them and press 'paste' – it's that simple! No need to download anything or install anything!
Rare MSN symbols
░ ▒ ▓ █ ▄
I'm not even sure what this is – is it wallpaper? Five different grades of patterned boxes that you can copy and paste right into your chats. If you combine them then you can probably create some crazy pictures or images – and then you can also paste them in word documents or even in comments on websites.
╣ ║ ╗ ╝
Check out these amazing pipe symbols that you can copy from here into your MSN name! They're cool! You can also combine them with those coloured boxes above, and create even more amazing images.
ஓ
This cool little swirly MSN symbol is exactly the type of rare emoticon or smiley that you want to be able to share with people to make them ask you where you got it from!
๑۩۞۩๑ ๑۩ﺴ۩๑
These two amazing images are not smileys, they're actually five MSN symbols (special characters) copied next to each other, and you can put them directly into your MSN name, Facebook status, chats or even on your Myspace page. Try them now!
①②③④⑤⑥⑦⑧⑨⑩
It's not a lottery, it's just numbers! Spell our your phone number if you've lost your cell, or maybe even put your business's phone number in circles to make it stand out. You can also use them to rate stuff, like a movie you've watched, and put them straight into your MSN name! The possibilities are endless!
εїз
This cool butterfly symbol is also actually three MSN symbols all next to each other, but it's a really cool thing to add to your status on Facebook or in any chat program.
We hope you've enjoyed these special rare MSN symbols – if you know any more and you want to put them onto our website then why not paste them into the comments section and we'll add them to our site!