MSN X symbol for multiplication or voting
The letter X is one which used the most infrequently in the English language, and yes it represents a number of very powerful things – things that we can not live without. Many people want to use different styles of X symbol in their MSN status or name, but they don't know how – well we're here to give you the info right now!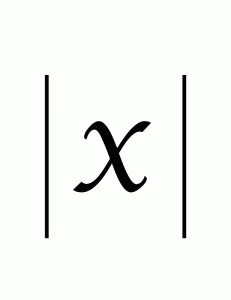 There are a number of different alt characters for you to use in MSN, and you don't need to just press the X key either – they're real characters that you can copy and paste from our website. But what different characters are available?
MSN X symbol for multiplication or voting
✕
multiplication sign X
The multiplication symbol is a mathematical sign which means 'times by'. It can be used to represent mathematical equations or formulae, or it can be used on its own to say that you are times 100!
heavy multiplication sign X
There is another multiplication sign msn symbol, which is a lot thicker and darker than the first one. It can also be used in mathematical symbols or other calculus. It can also be used to represent the letter X in your MSN name to maker it look cooler!
✗
ballot X
The ballot box is one of the most powerful containers in the world – and it holds the hopes and dreams of electorates around the world. One of the most powerful symbols that exists is the X in a ballot slip – it shows the choice of a town, district or nation in electing its leaders. If you're in politics or even just in a school election, you can show who you're voting for by placing the check mark in your name!
✘
heavy ballot X
This is similar to the ballot X but a bit thicker and blacker. It can also show people who you're casting your vote for, or to tell people who they should be!
These are all of the X symbols for MSN that we have located – use them in your chats, statuses or names! If you find any more, don't hesitate to leave them in the comments section and we'll add them to the post!