MSN check box or MSN tick box
Surveys and quizzes are some great ways to entertain yourself and your friends, when you're online – and the MSN check box symbol is another way to show your friends some info right there in your status!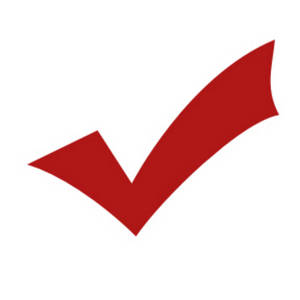 There are loads of different uses for the MSN check box or tick box character. They include:
Voting – Around election time, everyone wants to show everybody else who they'll be voting for. Why not insert a check mark symbol into your politically motivated MSN name and show everyone who you think should be boss!
Surveys – Want to ask your friends, family or colleagues a question? You can copy and paste the tick box symbol into their chat and let them 'tick' it themselves!
Quizzes – You can create cool quizzes to send to your friends and buddies using the checkbox symbol – see how many people sign up!
Showing you are 'in'- Many causes require people to show their participation using a check mark – show that you are 'in' with this emoticon in your MSN name or status.
So here are the different MSN check box and check mark symbols, for your copy and pasting pleasure!
MSN check box or MSN tick box
☐
check box
The standard, empty check box character. Useful for creating your own questionnaires and tests online!
check box check mark
A ticked check box. Show which one your choice is!
☒
ballot box with X
A 'ballot box' style voting checkbox, with an X symbol inside it. Show that your vote counts! Yes we can!
✓
check mark
A standard check mark or tick msn symbol. You can use this when you're trying to remember something (or if you're listing things which you need!).
heavy check mark
A thicker, darker version of the check mark. It looks a bit like the comic sans version! Go strong!
These are all check mark symbols for MSN. If you have any more tick boxes or check boxes, be sure to let us know in the comments and we'll include them in this post!